Living in a big city isn't for you? This area will charm you with green landscapes, flower-filled meadows, and tree-covered hills. It's a perfect place if you want to escape the noises of the city and put down the roots somewhere tranquil.
This isn't only a fantastic place to raise your children. Its tight-knitted community, a feeling of security, and fresh, pollution-free air will make you feel you're in a different world. You won't see here the monumental skyscrapers, hundreds of cars on the roads, nor young professionals rushing down the streets with phones pressed to their ears. More likely, you'll observe children playing joyfully on a playground, young couples strolling down the park alleys, neighbors spending time together, chatting and laughing. Sounds idyllic, doesn't it?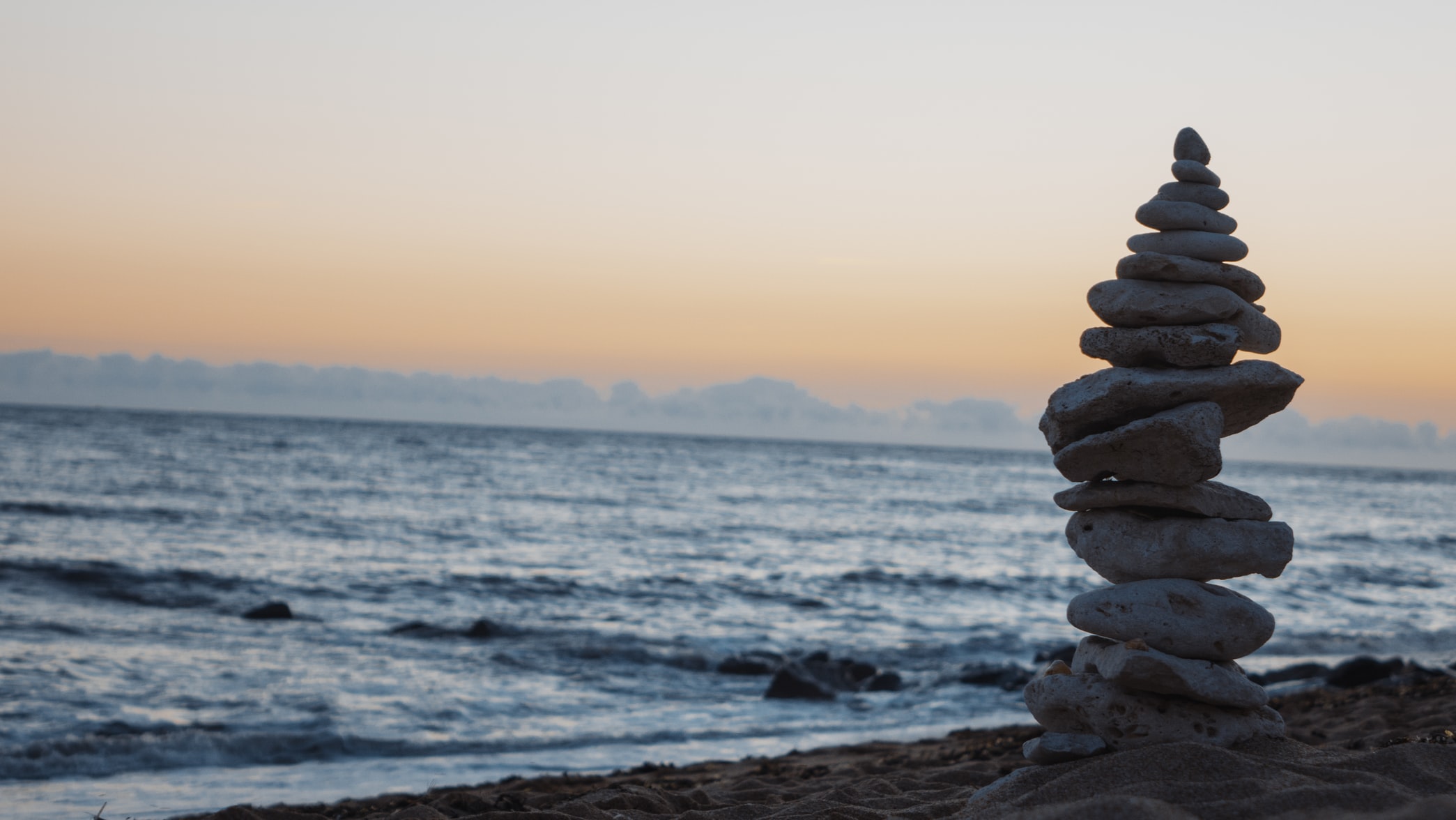 Younger and older, it's impossible to point out a single group you'll find in the neighborhood.
This area is called home by many elderly couples, big families with toddlers and/or teenagers, young adults starting to live on their own. This is a tight-knit community, the kind where everybody knows everybody, and neighborhood watch takes care of residents' safety. If you're looking for friendly and welcoming neighbors, you won't find a better place than this wonderful area.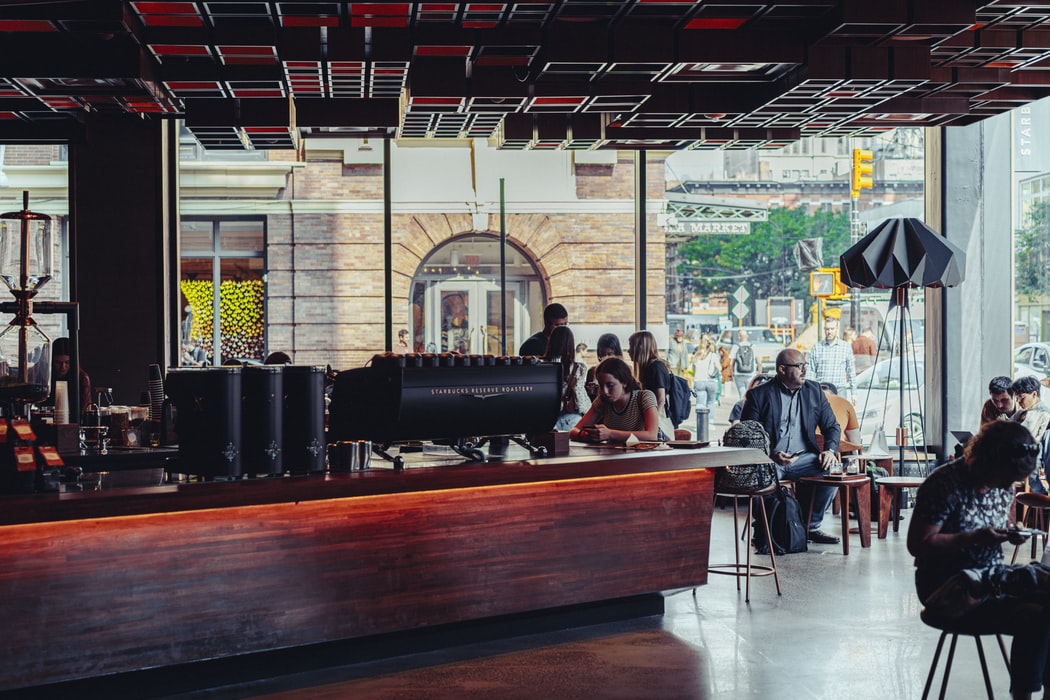 Transportation
There's great access to many main roads but none of them destroys the peace of a quiet neighborhood - the drivers will love how effortlessly you can get everywhere you need as the highway is not too far away (but be warned about the traffic - during rush hours, the roads are usually congested). If you want to reach the city center or any other place, you'll find multiple bus lines available.
Schools
A family-friendly neighborhood could not be missing well-known schools within walking distance from the residential area. Multiple prestigious elementary and high schools can be found here. More options are to be discovered if you decide to take a bus or drive (the same goes for universities).