Have you always pictured yourself spending time with your family and loved ones in your beautiful, big, green garden that you can arrange as you want, take care of it whenever you want and simply admire at all times? If this image seems appealing to you, you're in the right place! We'll help you find the home where your dreams will come true.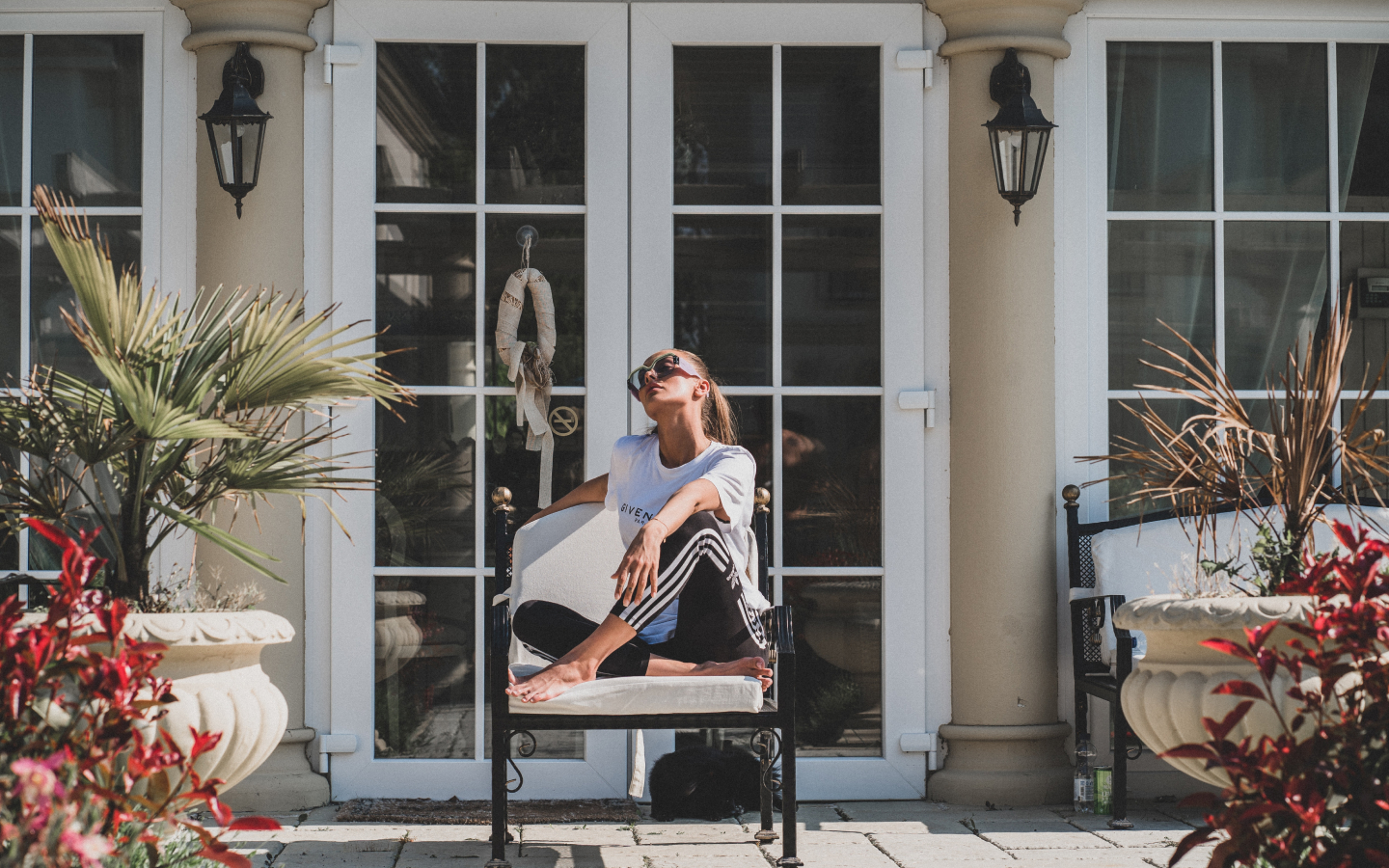 Living in the rural, forestial area is definitely different than in the city's hustle.
Looking at the advantages, most importantly at the quality of water and air, tranquil neighborhood, or safe surroundings, it's a wonderful place to live in peace with nature.
Most of the houses you'll see here are eco-friendly, sustainable, and made, in great part, of natural resources.
Choosing to live in an area that is more rural than urban is more of a matter of selecting a completely different lifestyle. It pays to really understand the neighborhood where you want to buy a home, especially if you don't already live there (or if you do but don't own a home yet).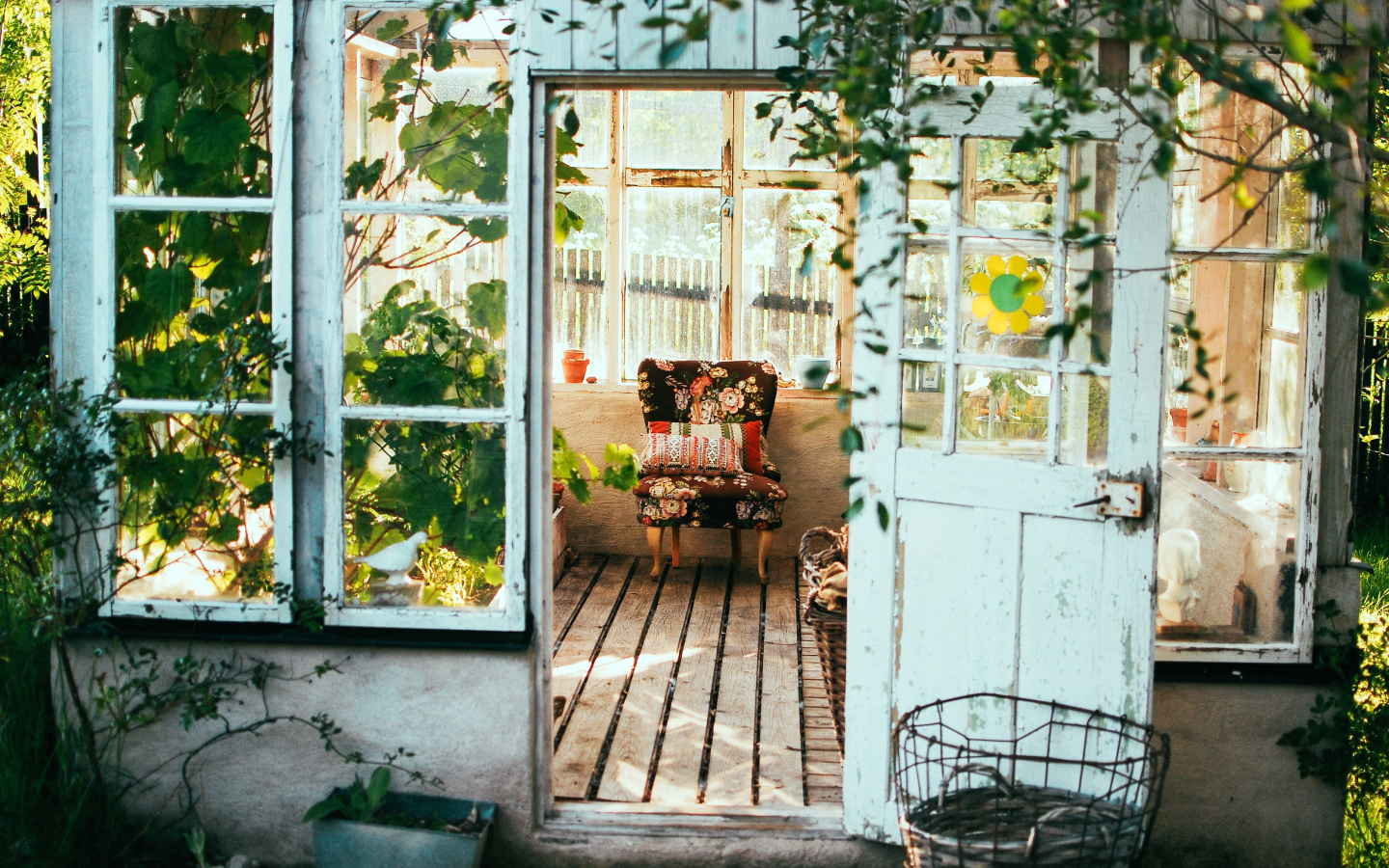 You can change many things in the house itself but if the area isn't the right fit - it may be more problematic.
If you've just started wondering: how do I know if the neighborhood is really what I want and need, a way to get the right answer is simple. You should conduct thorough research, consult with experts who are familiar with living in the area, analyze the numbers, and finally, narrow down your options until you have one that sounds like home.
Changing your lifestyle is a great moment to do some real soul-searching about why you want to move to a rural area.
Many people thought of living there but it quickly turned out nature is not something they can enjoy as much as they expected. Consider any dealbreakers that may emerge during the move - if you can think of any, it's best to give it some more thoughts to avoid wasting your time and money.
Undoubtedly, living in a rural place has many advantages - breathtaking views, easy access to nature, tight-knit communities just to name a few. But since life is usually not a fairytale, there are also some inconveniences -- limited services, fewer job options with longer commutes, not as many opportunities to grab takeout when you don't feel like cooking.